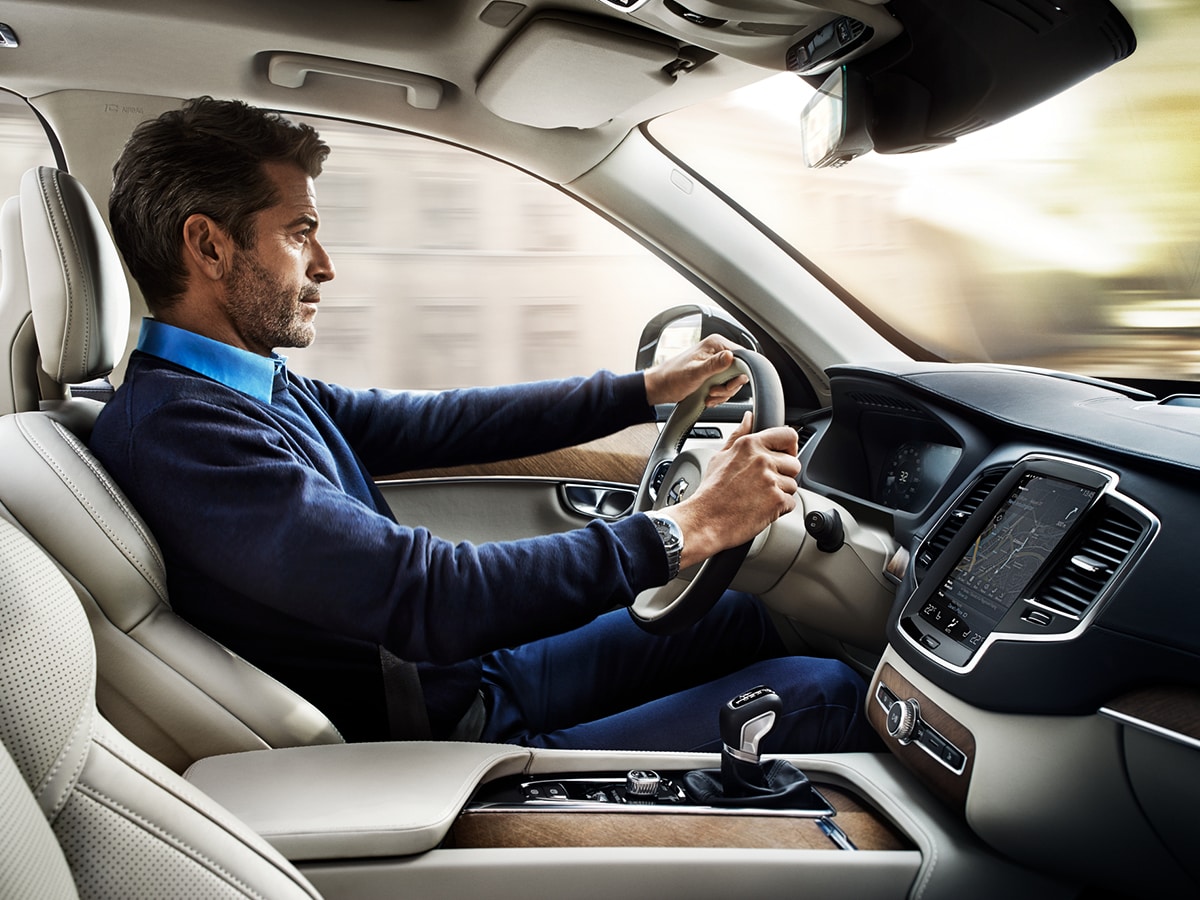 Need a vehicle for your business? Plan to use it for at least 50% business? The Volvo XC90 meets the IRS guideline to take advantage of the Tax Cuts and Job Act (ACT) deduction opportunity.
It's all about the weight of the SUV, and XC90 model years 2016-2018 falls into the correct gross weight category of 6000+ pounds. To qualify, the XC90 must be purchased, not leased, and must be used for at least 50% business. And, this deduction applies to new and pre-owned XC90 vehicles, provided that you have not previously used the vehicle.
Come to Volvo Cars Mall of Georgia and speak with our sales professionals for all of the details.