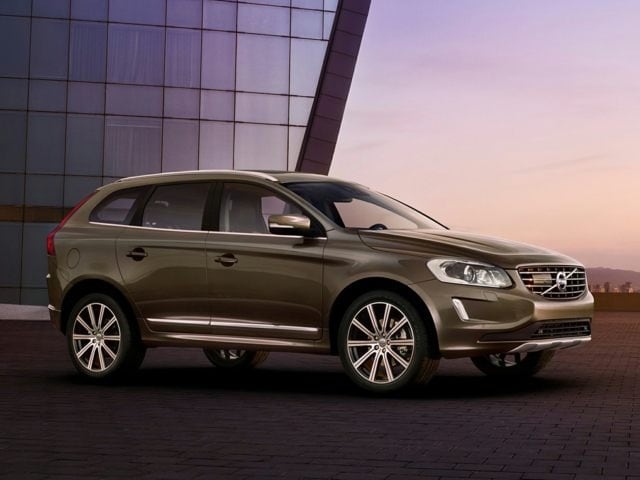 Why drive a luxury car in Georgia?
We are blessed to enjoy more sunny days than not, in a region that's speckled with thrilling, beautiful roads to drive from corner to corner of our beautiful state. And, unlike some of our neighbors up in the north, you likely won't need to put your performance car away in a garage for the winter.
Especially if you're driving a Volvo.
We want to help you get into the perfect new or used Volvo, and we have the inventory to make it easier than you think to do it. From affordable entry-level options, to safe and solid family cars, to high-performance sporting options and stunning luxury SUVs, you'll find what you want at Volvo Cars Mall of Georgia.
We're excited to offer a full range of new Volvo cars near Johns Creek, including:
2018 Volvo S60
2018 Volvo S90
2018 Volvo V60 Cross Country
2018 Volvo V90 Cross Country
2018 Volvo XC60
2018 Volvo XC90
2018 Volvo XC90 Hybrid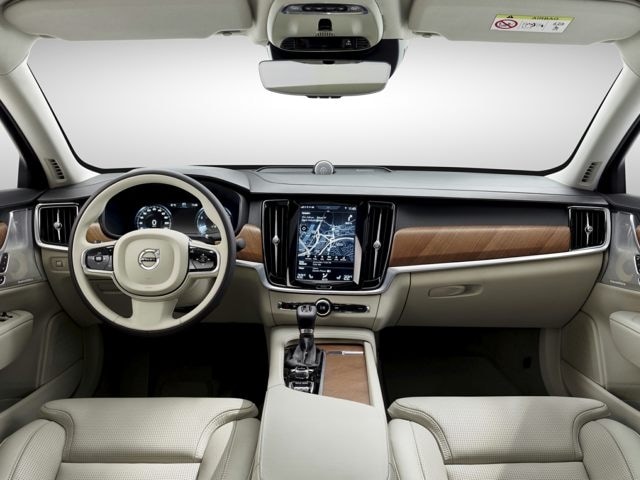 But, if a new car in Georgia isn't in your future, our more affordable inventory may be exactly what you're looking for.
We offer nearly 100 used luxury cars and Certified Pre-Owned Volvo for sale near Alpharetta to help you find a premium option that's right for you.
Alongside used Volvo sedans, wagons, and SUVs, you'll find used Audi and BMW, well-equipped used Honda and Subaru, and everything else in between.
With such a varied inventory of cars for sale near Lawrenceville, our team is confident that we have what you need.
If you're still looking, though, reach out to us. We can help.