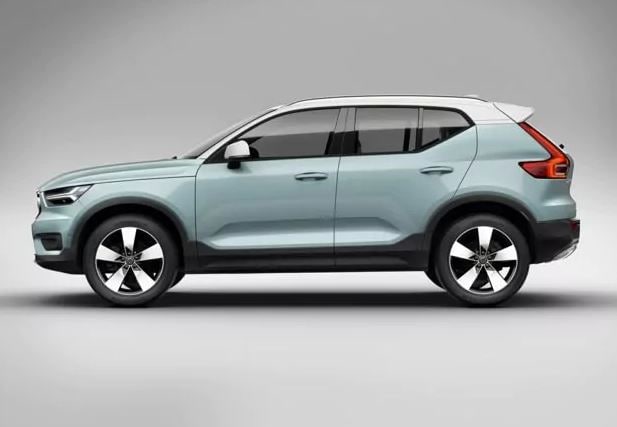 ​
The all-new Volvo XC40 has finally arrived at Volvo Cars Mall of Georgia. We have a few on the lot and expect our inventory to keep growing! We're already impressed by this compact SUV and our appreciation isn't biased just because we're a Volvo dealership. Here's what author Todd Lassa who writes for Automobile Magazine had to say about the Volvo XC40
Size
The vehicle is 174-inches long and 65-inches high. Lassa's personal car is a Subaru Crosstrek, so for size comparison the XC40 is about 1.5 inches shorter and 1.5 inches taller. Buford isn't exceptionally busy, but if you're heading to bustling Atlanta you'll appreciate the ease at which you can park this model, and with all the cargo space you'll have plenty of room to bring home a few shopping bags!
Handling
The Volvo XC40 has a more rugged look than other vehicles in the new Volvo lineup, but despite its athletic demeanor the vehicle handles smoothly and takes turns like a pro.
Style
Lassa points out that the XC40 has a great interior, but it doesn't have the same level of elegance as say the Volvo XC90. That's not a bad thing, though, and quite intentional. Since this all-new SUV is aimed at a younger crowd, designers wanted to keep the design youthful, but still premium. Lassa also liked the range of colors, including the one he calls "Amazon blue". Shoppers who want to stand out can do so with the contrasting roof color, or they can go with a more traditional matching roof.
To check out the Volvo XC40 in person, stop into our dealership this week!