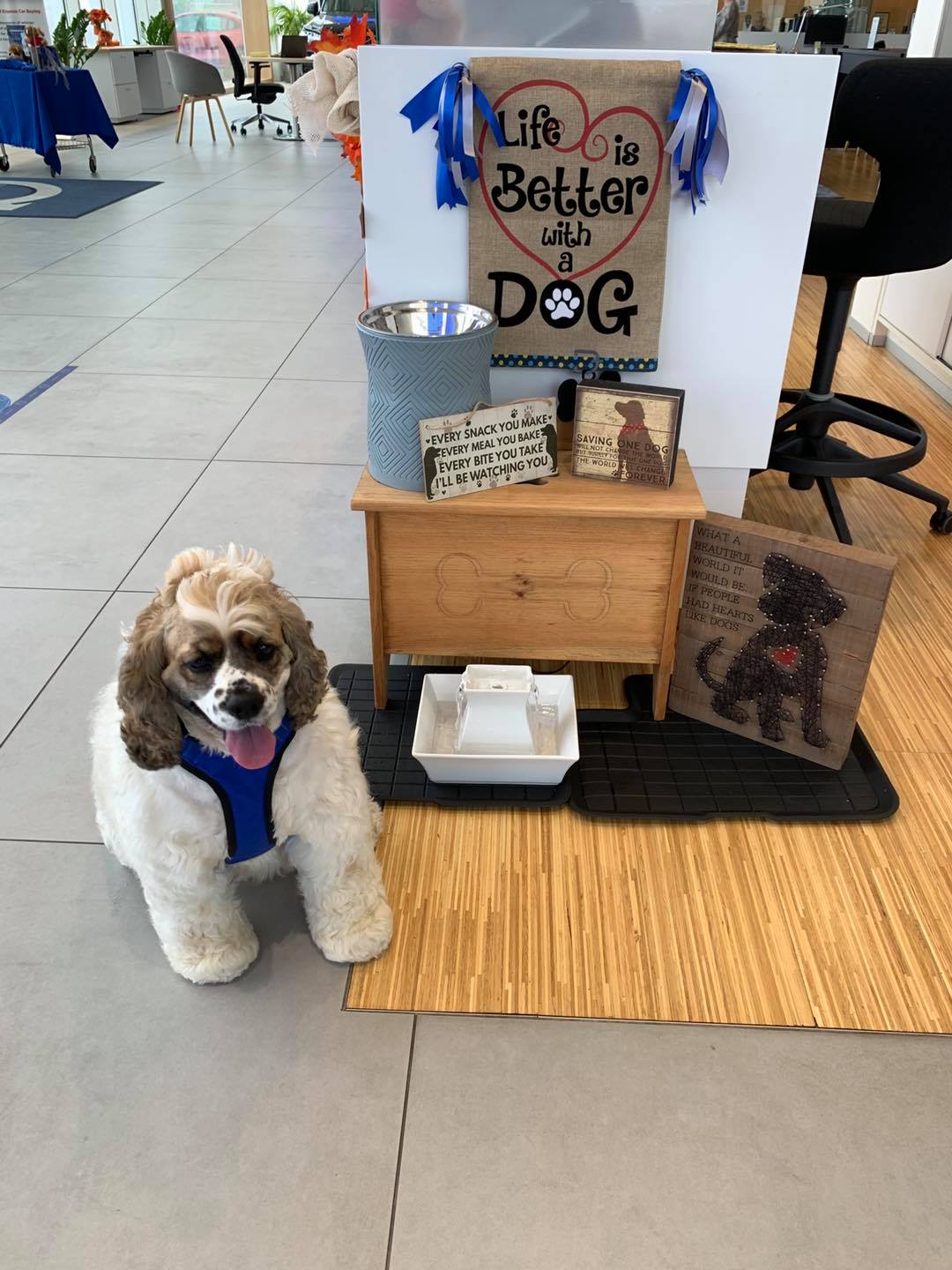 For over 10 years now, the Volvo brand has been touted as one that is loved by those who love animals. Back in 2008 Volvo was named the "Most Pet-Friendly Automobile" by Animal Fair Magazine. Now, 12 years later, Volvo vehicles are still making the list of top vehicles for pet lovers with the recent top 10 list from AutoTrader that included the
2020 Volvo V60
as a vehicle for dog lovers.
Seeing this trend amongst our own customers at Volvo Cars Mall of Georgia, we are making strides to make sure that our dealership is a welcoming environment for both our clients and their furry friends. To kick off this endeavor, the dealership hosted Bring Your Dog to Work Day on Friday, September 25 with both staff and clients invited to bring their canine companions for a celebration that generated some barkable excitement!

"It was a great day and generated some national attention from Volvo," said Volvo Cars MOG General Manager Tim Dalton. "We've taken a big initiative to be more pet friendly and have created water and snack stations and an outside bathroom and walking area. We also have special dog toys that we can give out to customers."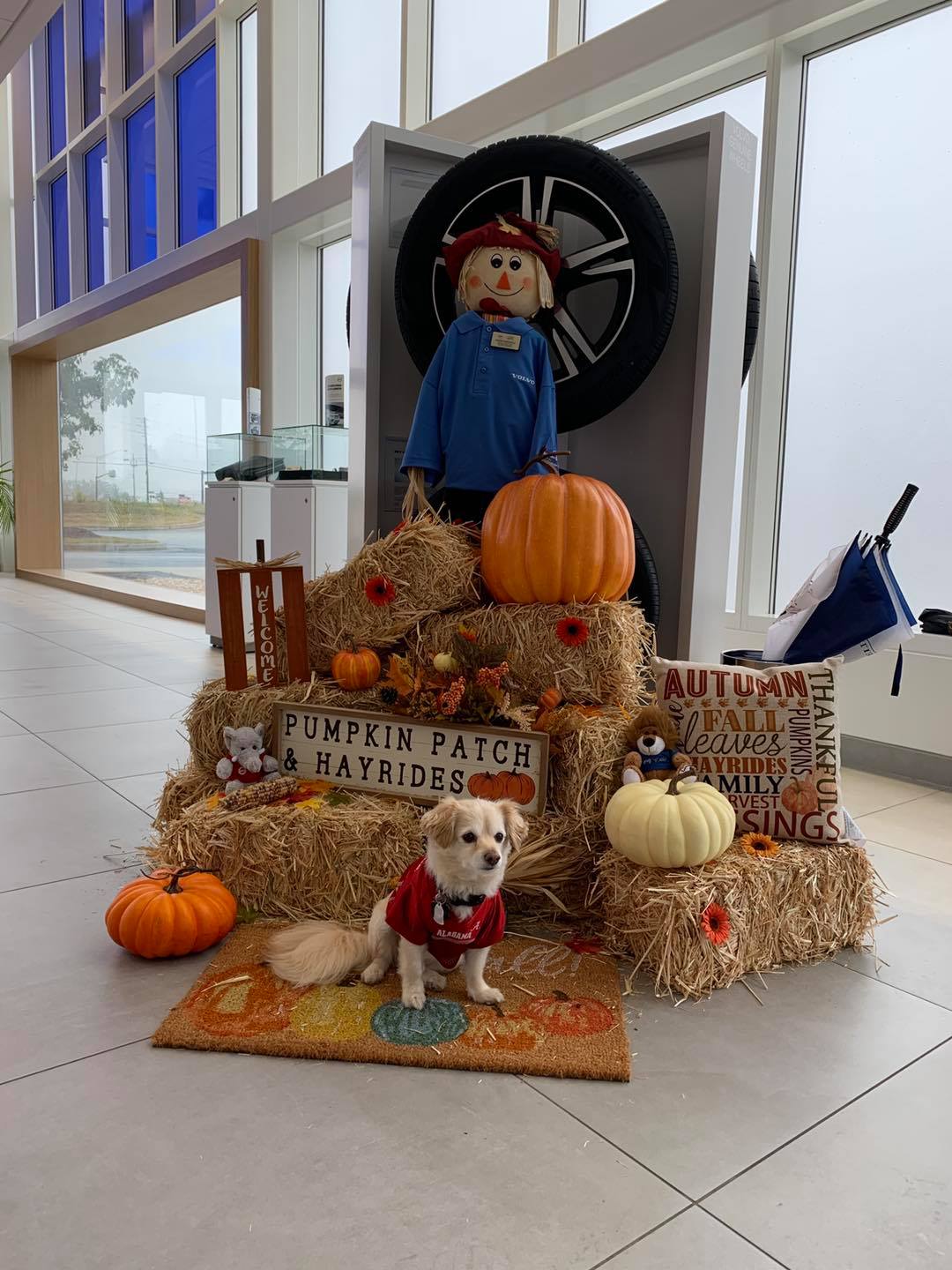 As part of the event, our four-legged visitors were greeted with toys and treats while dealership staff and visitors were treated to a show of doggie tricks and talents.
The dog day event and more permanent changes being made to make the dealership accommodating to clients and their pooch pals have generated positive feedback on social media and via online reviews. The dealership now has a pet-friendly area where clients wishing to bring their pets can feel comfortable doing so. All pets must be on a leash for the entirety of the time when visiting the dealership to be respectful of laws, safety and other clients in the building.

"Having a dog, I know how I feel when I can bring him with me to places that are dog friendly," said Volvo Cars MOG Marketing & Events Manager Danielle Hines. "I wanted to create a comfortable atmosphere for our customers who have dogs and enjoy taking them with them on errands."

The COVID-19 pandemic has brought with it a surge in pet adoptions coupled with an increase in need to find things that are relaxing and comforting to us as people. So, if you are a pet parent that enjoys having your furry pal along for the ride with you, know that you are welcome to bring them by Volvo Cars Mall of GA the next time you need service, want to browse our inventory, or just need a comfortable space for a pit stop while you are out and about.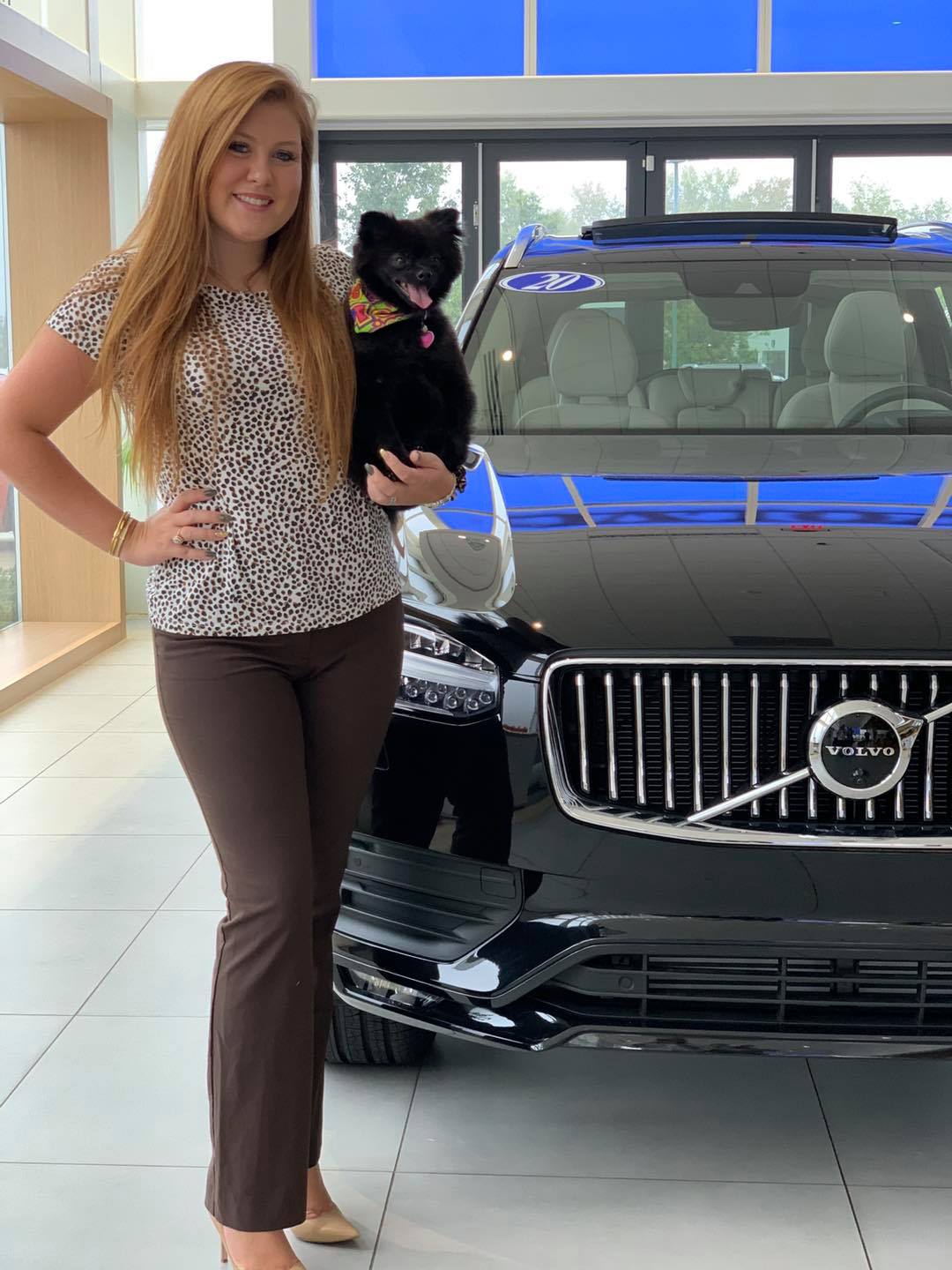 If you are in the market for a vehicle that is great for you and your furry friend, be sure to check out the Volvo V60 that includes pet-friendly features such as a spacious cabin, durable Nappa leather seats that clean easily, a hands-free tailgate and a low load floor.
For the V60 or any other Volvo vehicle you might own or purchase, we offer
a variety of accessories and add-on items
that customize your vehicle to suit the needs of you and your pets. In fact, Volvo is one of the only brands to have its own line of pet accessories that integrate into the existing safety systems of your vehicle. Some of those include pet barrier solutions like the
Protective Steel Grille
made to be used in the cargo area of the vehicle or the
Dog Harness
designed to secure your pet in the back seat.
If you are in the market to adopt a pet, we recommend
FurKids Animal Rescue & Shelters
locally.
Come see us soon at Volvo Cars Mall of GA. And be sure to bring your fur babies with you so we can meet them too!