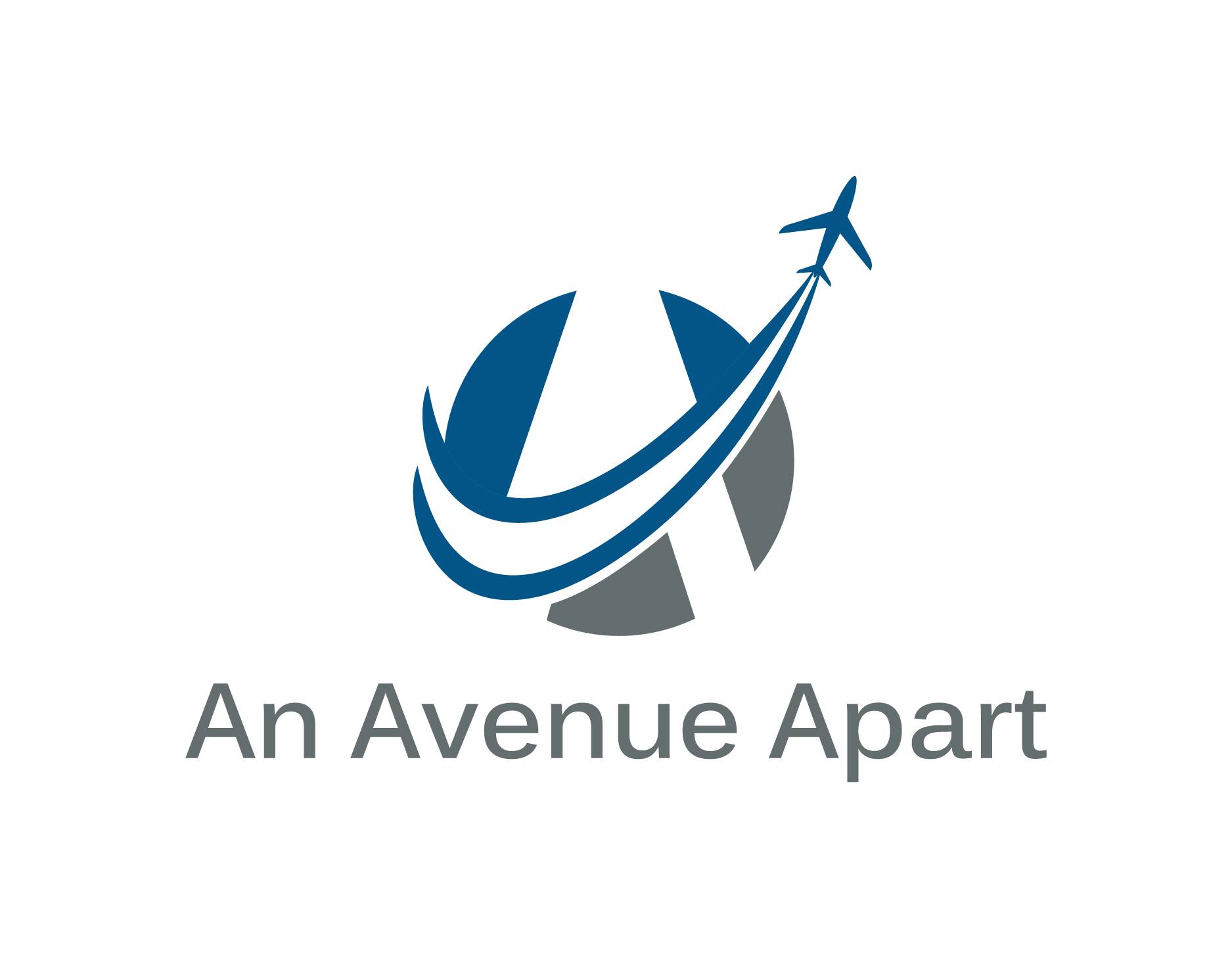 Founded under the very principle of exploring the best and hardest to reach places the world has to offer, An Avenue Apart was built by Todd Bliwise from his own love of travel, after traveling to 60 countries and flying over 1,000,000 miles by the time he was twenty four.
An Avenue Apart is a luxury travel company that specializes in planning unique customized trips around the globe. They don't go somewhere once or twice; they live and breathe the location to guarantee an unforgettable itinerary and an ultimate luxury travel experience.
Today, we're highlighting Todd Bliwise, owner and founder of An Avenue Apart. If you're wanting to stamp your passport once again or if wanderlust has gotten the best of you, read along and get ready for an adventure!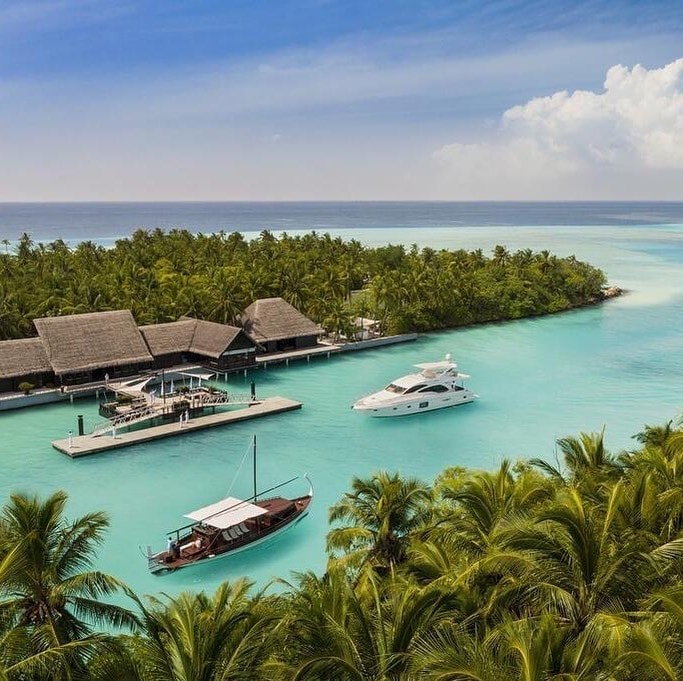 Tell us about what clients can expect when they choose An Avenue Apart for their travel needs?
We differentiate ourselves by only selling hotels and destinations we have personally visited and made contacts in. And when we go somewhere, we don't just go once or twice and claim that we know it. Our staff frequently travel to the destinations we sell, which provides you with unique and exceptional access to places that many tourists or tour guides would otherwise overlook.
We also handle the logistics of the itinerary as if we were the ones traveling. So by the time our travelers have reached their destination, they don't have to do anything.
The other side of the business is the corporate side. We work with corporations when they plan their corporate incentives overseas, we have exclusive arrangements with hotels around the world and we have discounts for them. Finding the best hotels around the world and saving our clients money on them is very important to us.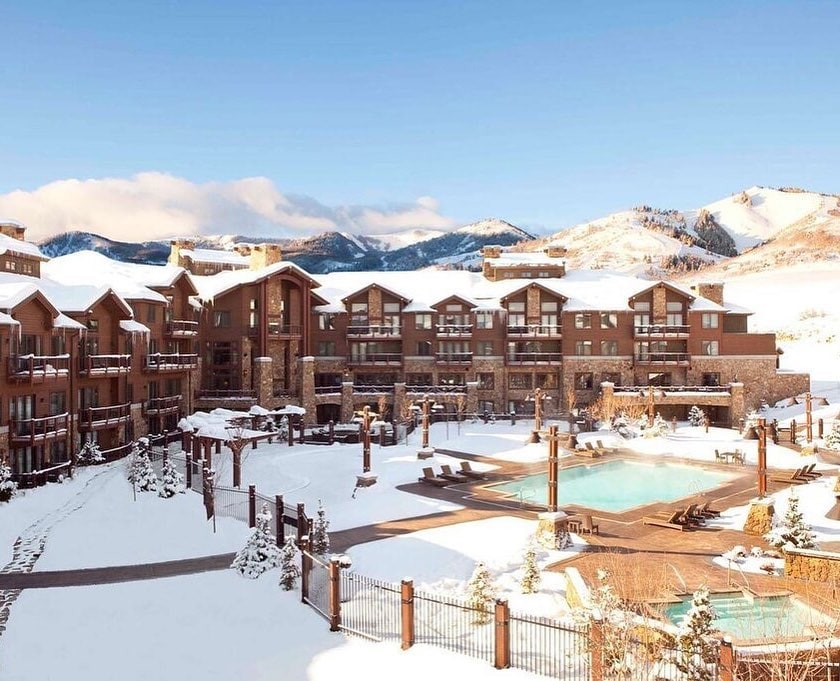 Why is it important for you and your team to travel frequently to the destinations you sell?


I travel to scout new destinations and new hotels. We don't sell anything that we haven't experienced firsthand. We also have ground partners who function as extensions of us. When we have corporate events, we are on site, we will send someone there to be the face of the company.
Another reason I travel is if there's been an update, renovation or change to a hotel or tour. This keeps us up to date on the destination.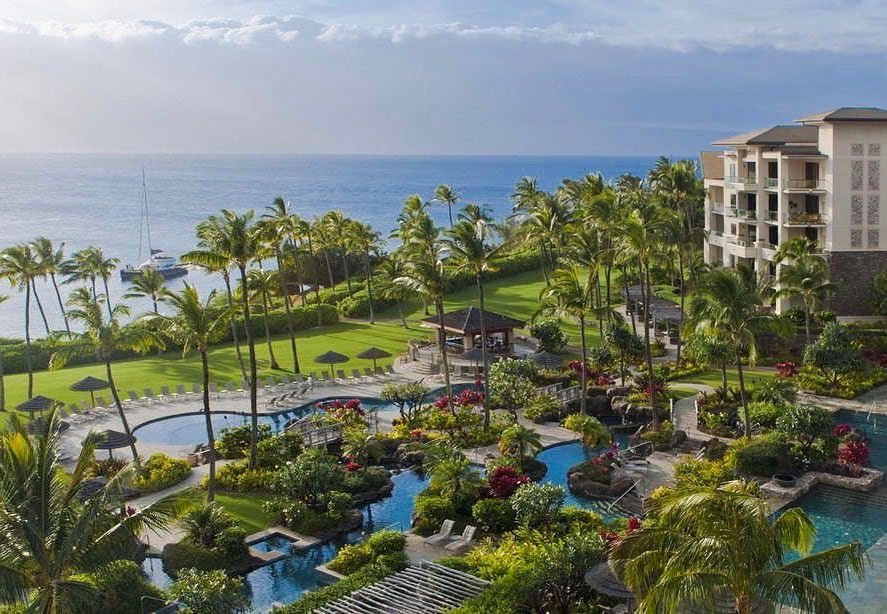 Is there something people should know about traveling in this current environment?
Traveling by airplane could be considered one of the safest ways to travel right now with protocols now in place due to Coronavirus. Several destinations and most airlines now require a negative COVID test to ensure safety, so there's some peace of mind with that. In addition, when you book with us, the experiences we are booking are not necessarily around a lot of people. So, the travel is conducive to social distancing guidelines. Lastly, many of the countries we are booking travel to seem to be low in cases with no indication that the cases are coming from tourists.
When is the time to start booking travel?
Now is the time to book or rebook! 2021 is going to have a low supply of hotels and there will be a "high occupancy" rate wherever you go.
How can people contact your company or find out more about An Avenue Apart?
Follow: |Twitter|Instagram|Facebook
So the question is, are you ready to travel at the #SpeedofFlight? An Avenue Apart can help you with all things luxury travel including: logistics, world exploration, luxury hotel accommodations, airfare, safaris, honeymoons and an adventure of a lifetime!
Suggest a Story: If you or someone you know would like to be featured in our Local Business Spotlight, please e-mail: karinnc@jimellis.com.