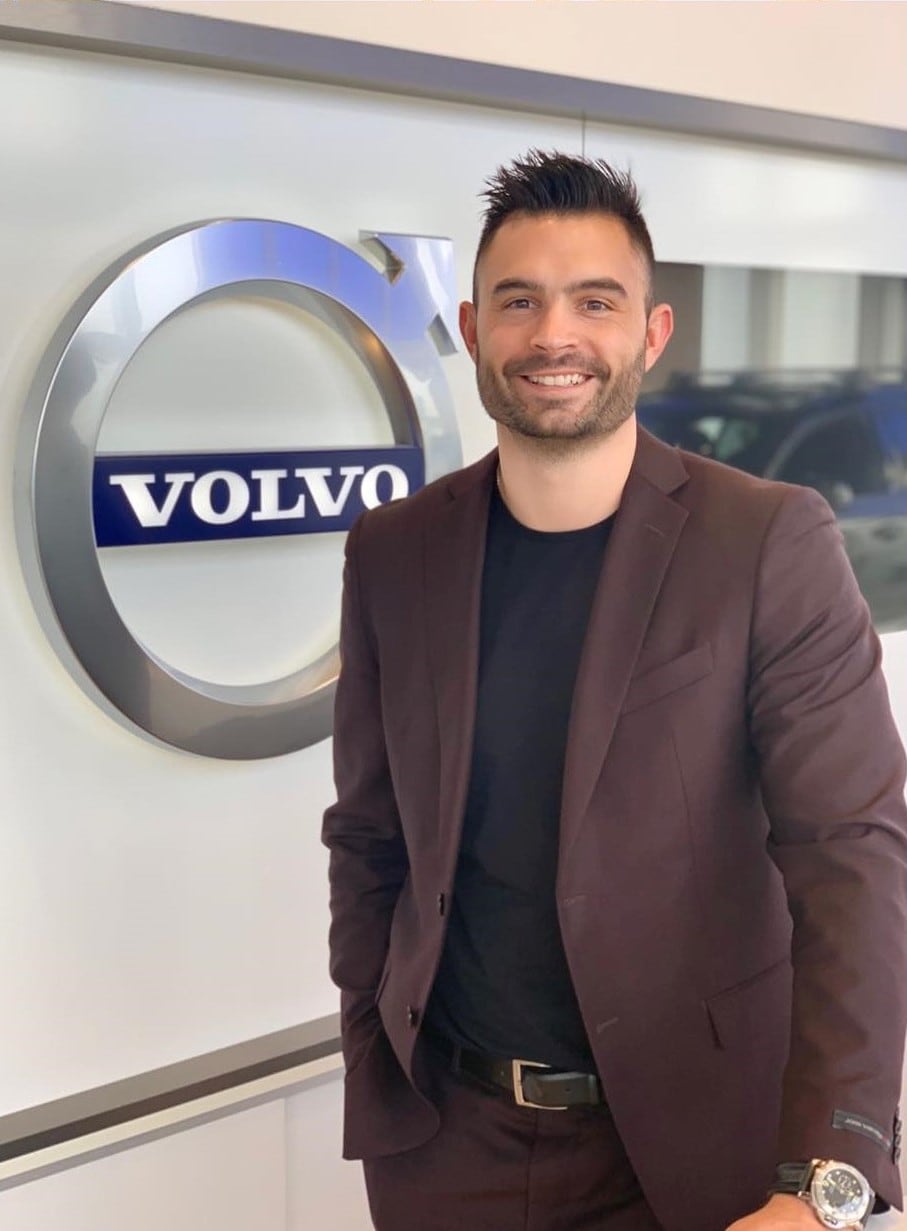 The Jim Ellis Automotive group continues to expand and with that comes an exciting redistribution of leadership talent. Day to day oversight of Volvo Cars Mall of Georgia has been appointed to Michael Gerbick as General Manager! The store is now under the direction of Vice President Tracie Maloney.
Michael has eight years of high-line automotive experience with the Jim Ellis Automotive Group. He is thrilled to take on this assignment with a new team in Volvo Cars Mall of Georgia's state of the art modern facility. He has spent the past two years of his career immersed in Volvo culture and brings true zeal for the brand to the store. "I am inspired and honored to have the opportunity to join the Number 1 Certified Pre-owned Volvo store in the country. I am looking forward to working with such an amazing team and seeing how we can take this store to the next level," said Michael.
Michael and Tracie have worked together for almost a decade now. "Michael is a leader who is extremely passionate about both automotive and the Volvo Brand. We are looking forward to the exciting times ahead for Volvo. Volvo Mall of Georgia is a very warm, friendly dealership with an incredible team that we are so pleased to be working with!" Tracie said.
Tracie is an industry veteran that brings 24 years of luxury automotive expertise to the table. Tracie's role with the Jim Ellis family began in 1997 as a salesperson and over time, her duties expanded to include Sales Manager, General Manager, and now Vice President. Volvo Cars Mall of Georgia is the fifth Jim Ellis location currently under Tracie's guidance.
A warm welcome and congratulations are extended to them both!