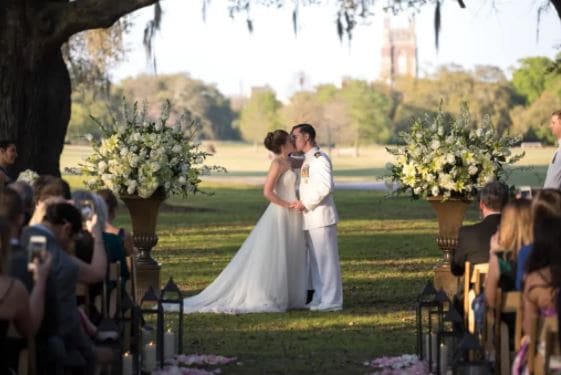 A couple's wedding day is the first chapter to their happy-ever-after love story. This most important day should be a dream come true and should be captured perfectly. It's a special day to look and feel like a celebrity. Capturing those spontaneous and heartfelt moments are what allows couples to preserve the beginning of their and long story. These moments are best captured by Denis Reggie - a man who brings a photo album to life.
Denis Reggie is the man behind the lens of fairytale images that he captured so couples can relive their wedding day. He brings authenticity to real-life moments through a lens on this big day. His keen eye allows him to blend in with the crowd and capture the most precious moments without drawing attention to himself.
We had the pleasure to speak with Denis Reggie about his show-stopping imagery and we'd love to share the work of his candid wedding photography along to you. Keep reading along to hear a little more about how Denis can capture that special moment for your big day.
Tell us more about the Denis Reggie photography experience.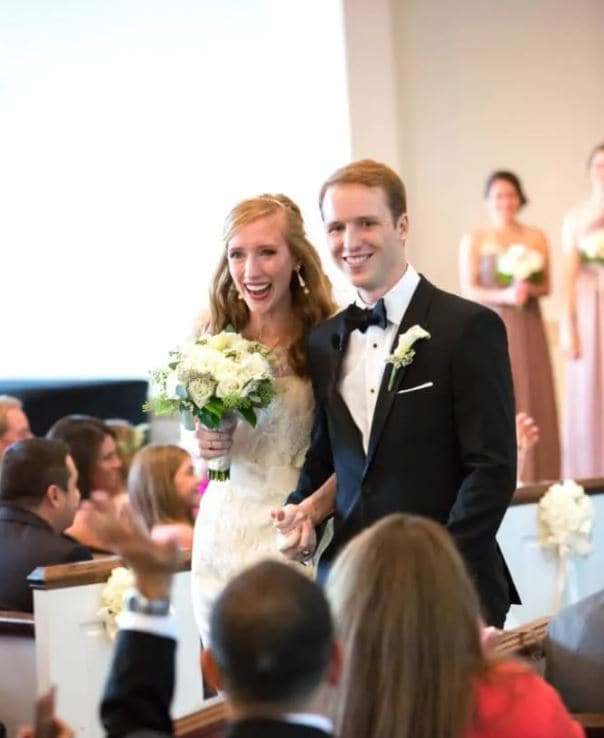 I photograph weddings in a distinctive documentary style. I capture the moments that can be shared and held onto for a lifetime. My business service area is based in Buckhead and I work all over Atlanta, and all around the country as well. For special occasions, I even travel across the world.
I aim to discover people at their best, when they're relaxed, depicted without prompting or posing, unaware of my camera. I work very quietly, anticipating authentic wedding moments and real expressions. I even dress like a wedding guest to help me blend well and basically disappear into the crowd. I have always believed that people look their very best when unaware of the camera and are just being themselves.

I capture your love story from start to finish, even providing you multiple ways of viewing your images. Starting with a password protected website to a USB drive filled with thousands of selections from your special day.

Tell us how you got started.
I was a sports photographer in high school, and later into college as well. Working on the sidelines, searching and capturing wonderful moments just as they happened during football games told a much more telling story than words ever could. I have always felt that natural photographs are far more interesting and telling than posed ones.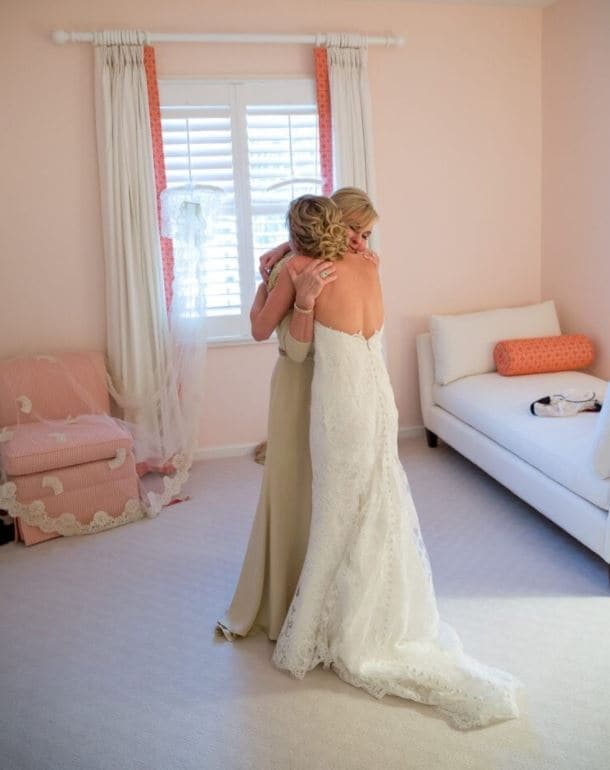 Is there anything else you would like to share?
I love working for any wedding client, whether famous or not. I am a hopeless romantic and love being the historian for such an important and happy day. Some of my past celebrity clients have included Mariah Carey, Paul Newman, James Taylor, Jeezy, Paula Abdul, Don Henley, Arnold Schwarzenegger, Oprah Winfrey, Vera Wang and John Kennedy, Jr. I also had the pleasure of photographing one of my favorite Jim Ellis top executives, Tracie Maloney, for her gorgeous outdoor wedding.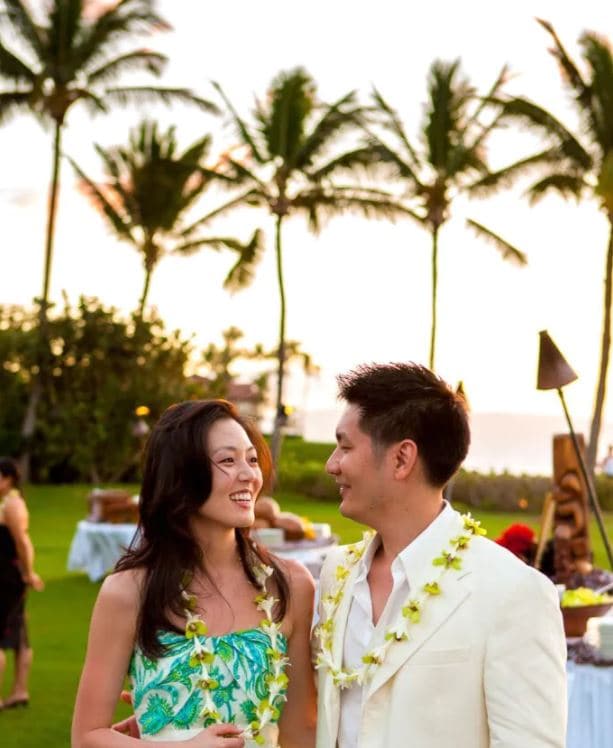 Where can people find your business?
https://www.instagram.com/denisreggie/