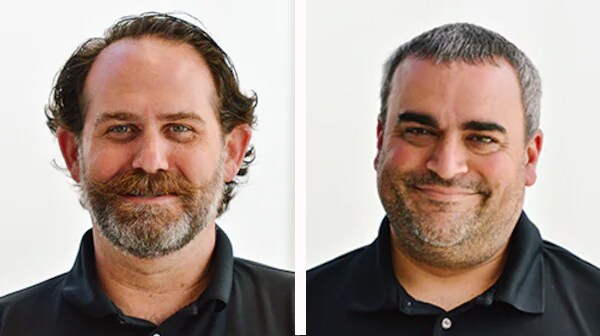 Meet our latest top notch team members, David and Michael.
We're excited to extend our congratulations to David Windholz for his achievement as the Team Member of the Month for September! David is a Volvo Master Certified Sales Consultant and local native. After a career owning and publishing Atlanta Golf Magazine, David joined us in July, 2017 and we're happy for it! GM Michael Gerbick explains, "Every month, David is a consistent with great performance, great customer service with clients and is an example of a team leader." Thanks David for your hard work and dedication!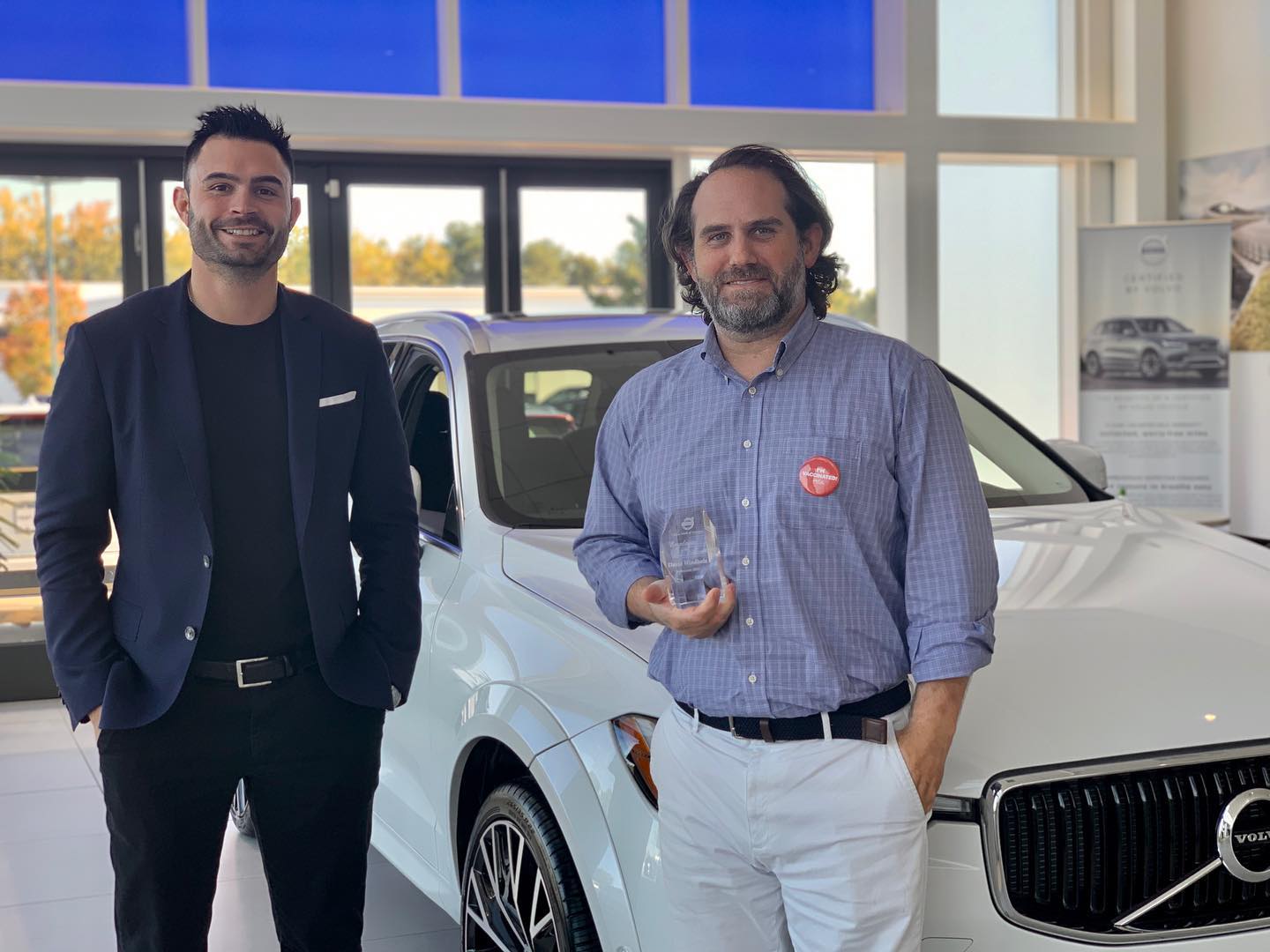 Service Advisor Michael Kelly is October's Team Member of the Month. Michael is a native North Georgian and a genuine car guy with a passion for drag racing! He was nominated by several team members for his dedication and wiliness to always step up when needed. GM Michael Gerbick let us know, "Providing a great level of service to our clients is what Michael is known for. His performance month in month out is always top notch." We are proud to have Michael on the team to deliver the Jim Ellis Promise to our clients every day.