Teamwork makes the dreamwork, congratulations to Michael and Cynthia for a job well done!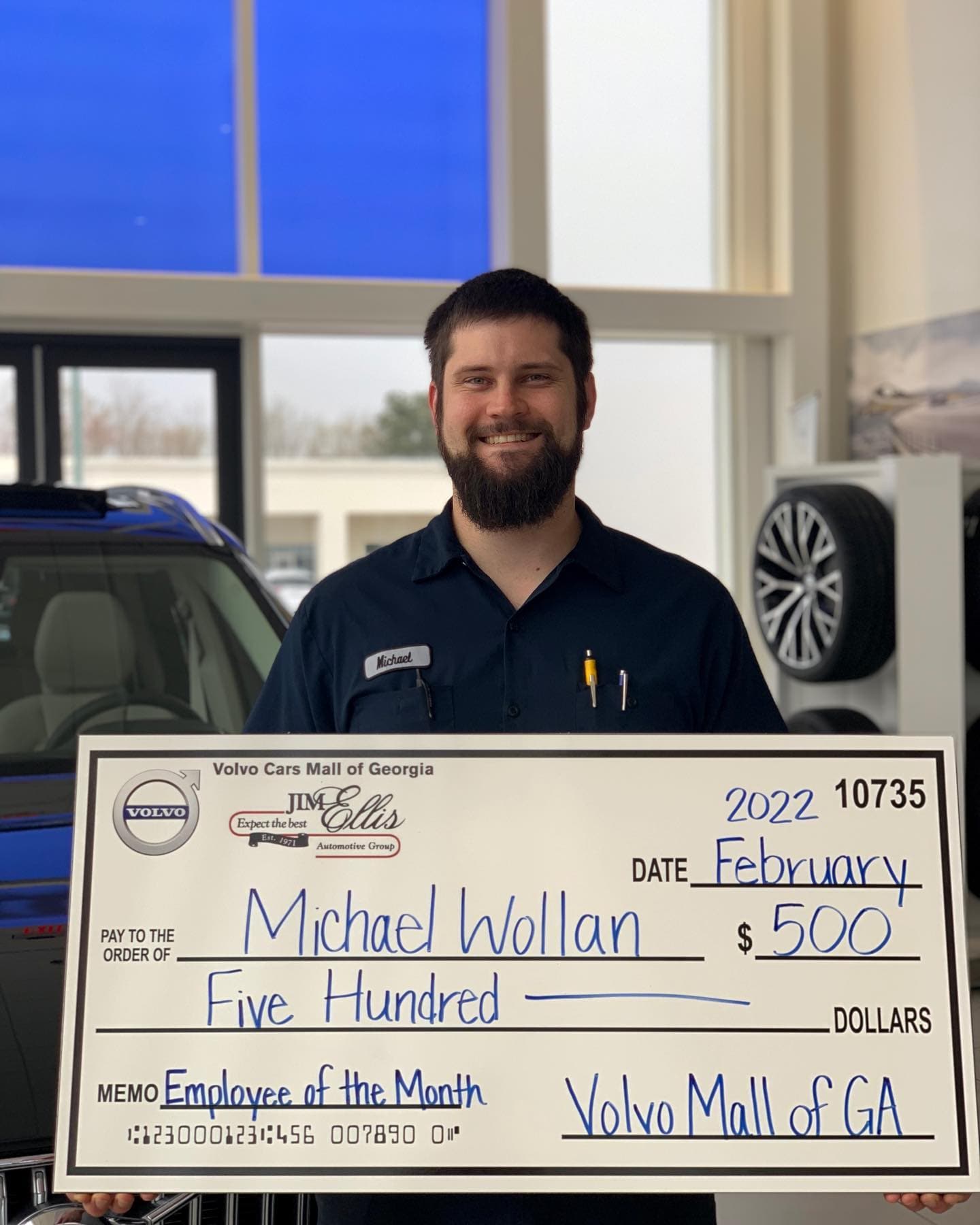 Congratulations to Volvo Technician
Michael Wollan
for being named as the Employee of the Month for February. Michael works diligently with a great deal of accuracy. We have the utmost confidence that the cars he works on are fixed right the first time! GM Michael Gerbick shared, "Michael is one of those guys that never has a single complaint. He'll help wherever is needed." We're sure our Volvo Cars Mall of Georgia service clients are as happy to have Michael on the team as we are. Thanks for all you do Michael!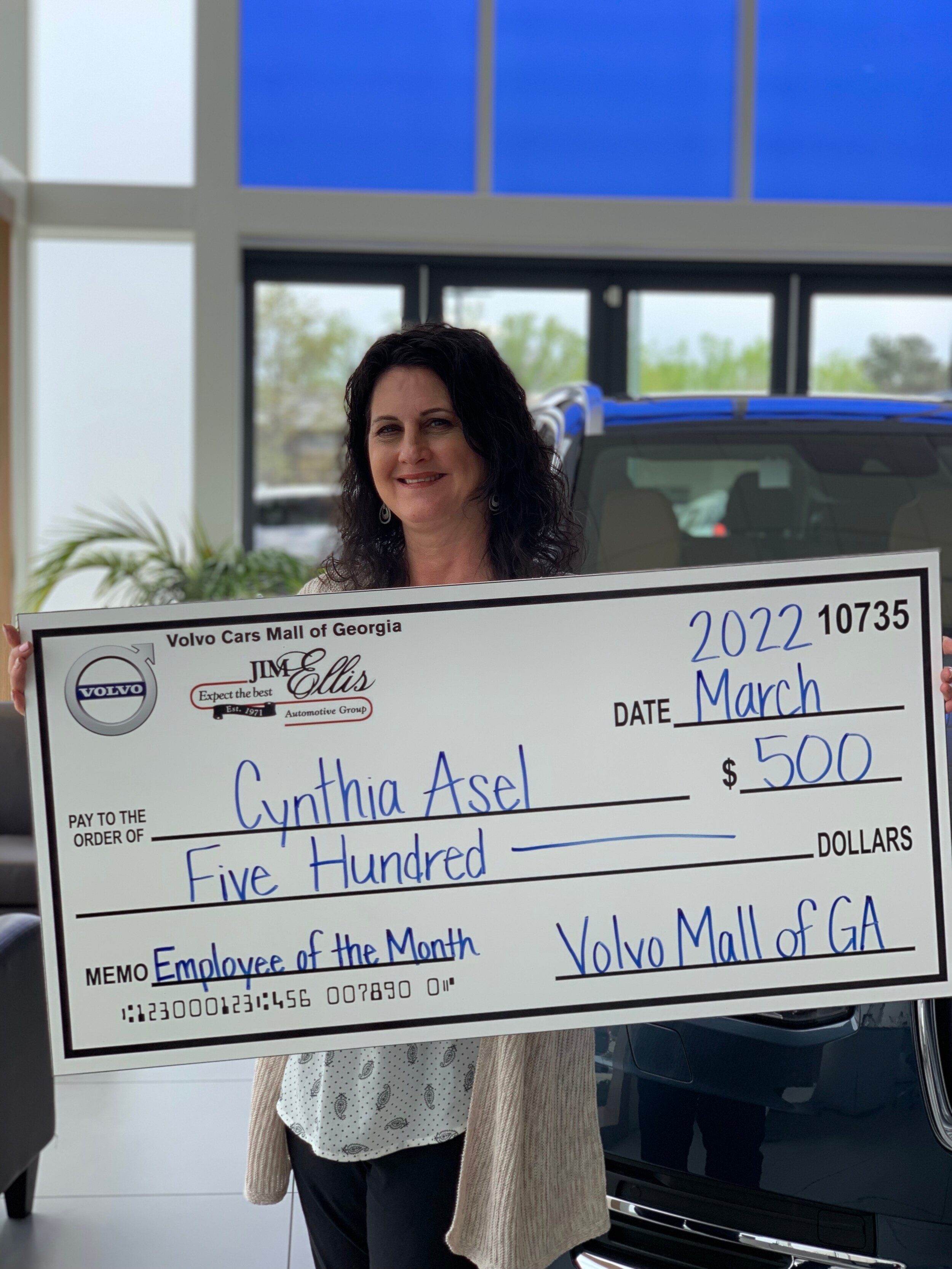 Cynthia Asel
is much deserving of the Employee of the Month award for March. She has been with the team since July 2015 and can be found behind the scenes keeping everything together in an administrative and support role. "Our backstage staff deserves as much of a spotlight as the front of the house team. Cynthia's hard work handling our billing and payables in a timely manner should not be overlooked!" GM Gerbick exclaimed. We extend our sincerest gratitude to Cynthia for all her efforts.