We're celebrating Ashley Bush, Jesse Alfaro, and Cornell Mathis for their contributions to the team!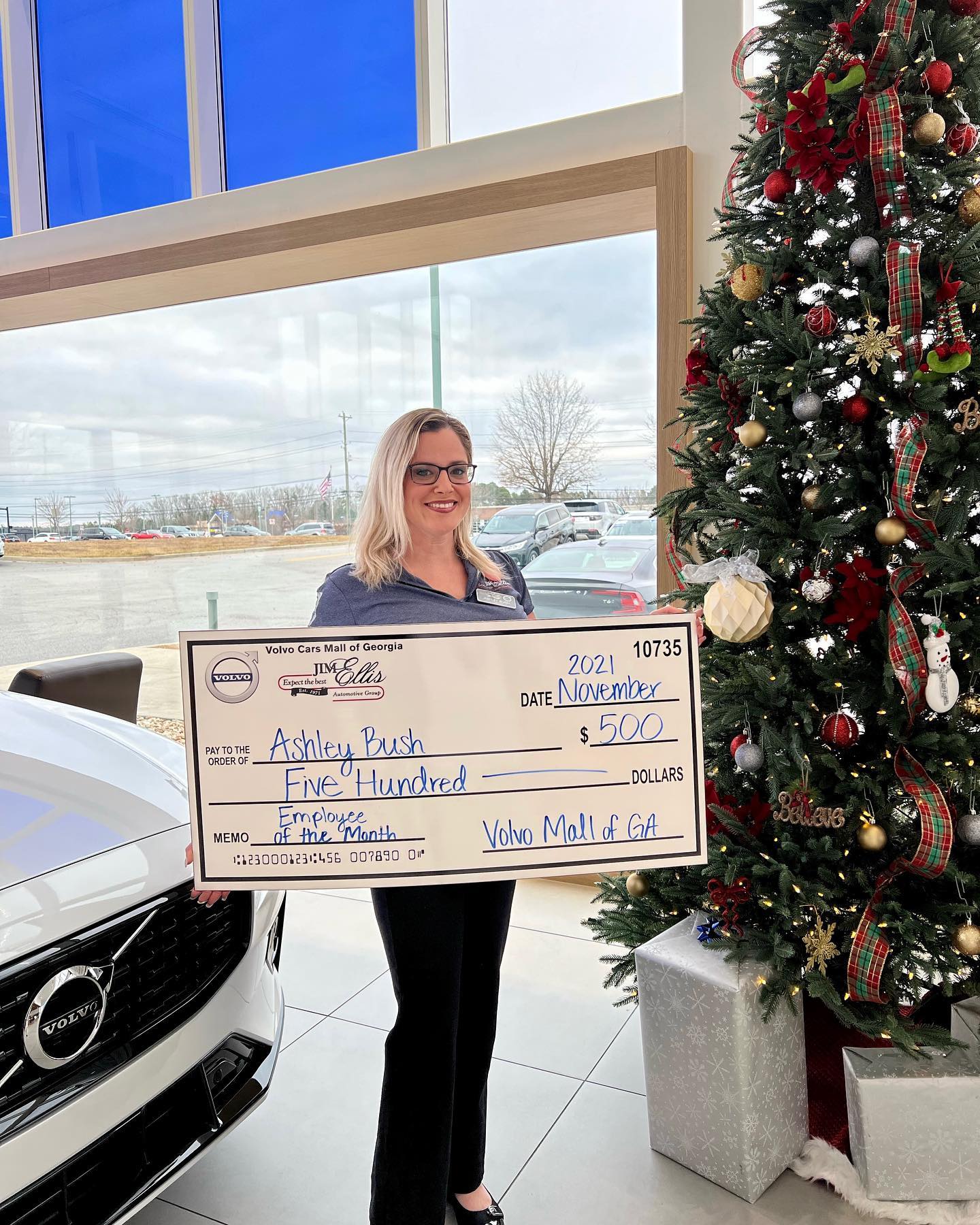 Congratulations to Ashley Bush for recognition as the Team Member of the Month for November! Ashley is a Master Certified Volvo Brand Specialist and has been a member of the team for two years. She was selected for the honor for her consistent performance and commitment to a job well done. Ashley's online customer reviews truly tell the story and you can see her 5-star rating from 199 happy customer reviews
here
. She is a big part of the reason the store earned the DealerRater 2022 Consumer Satisfaction Award and the DealerRater State of Georgia Volvo Dealer of the Year Award. Thanks Ashley for all your hard work!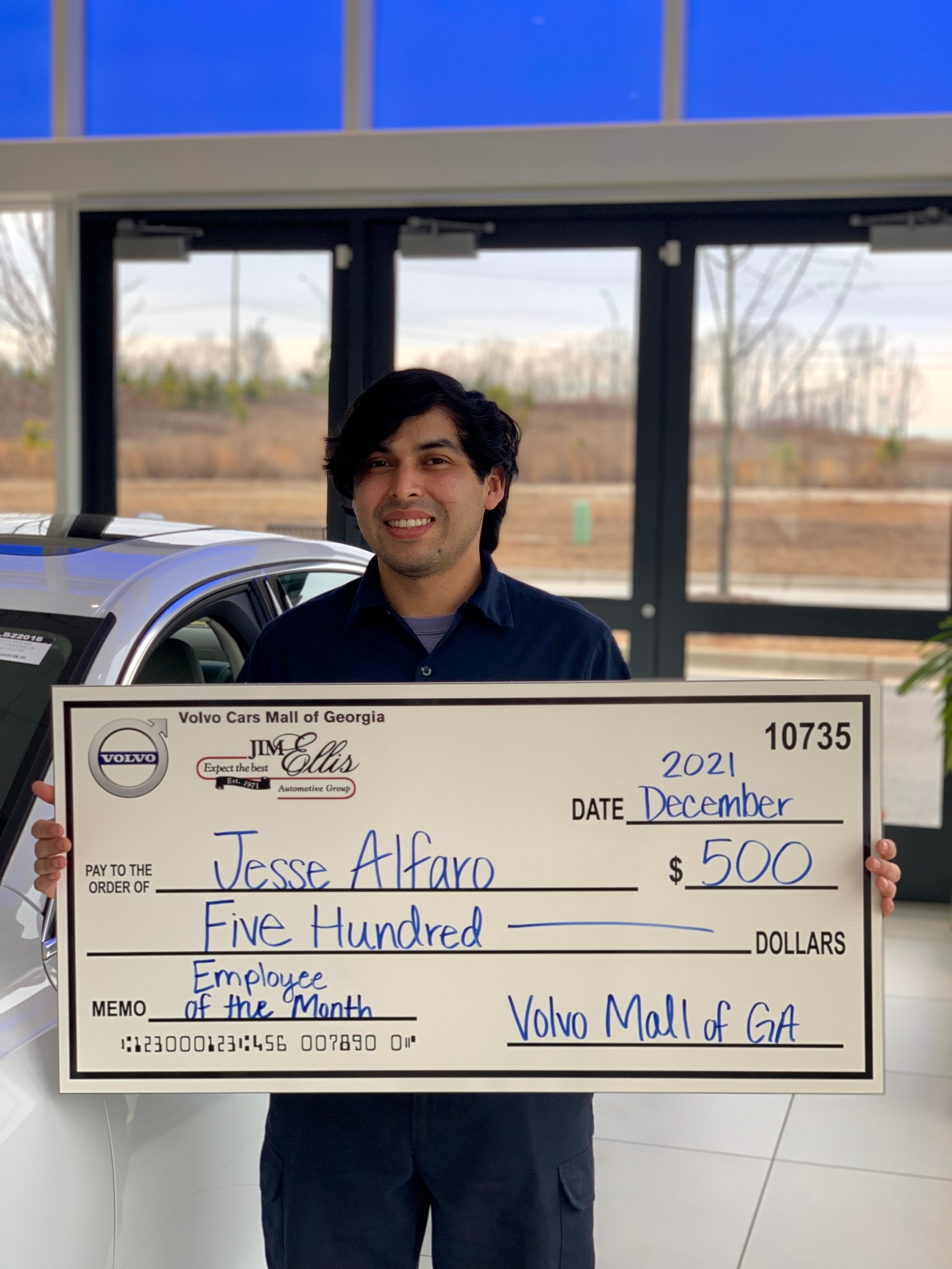 We're excited to recognize Jesse Alfaro for December. Jesse is one of our newer technicians and General Manager Michael Gerbick is thrilled with what Jesse brings to the table. "Jesse is a non-stop worker. He's always hungry to find a way to contribute to the shop production. I'm excited when I see an upcoming star in the group. Jesse's team attitude will definitely take him far," said Michael. We can't thank Jesse enough for the efforts he brings day in and day out!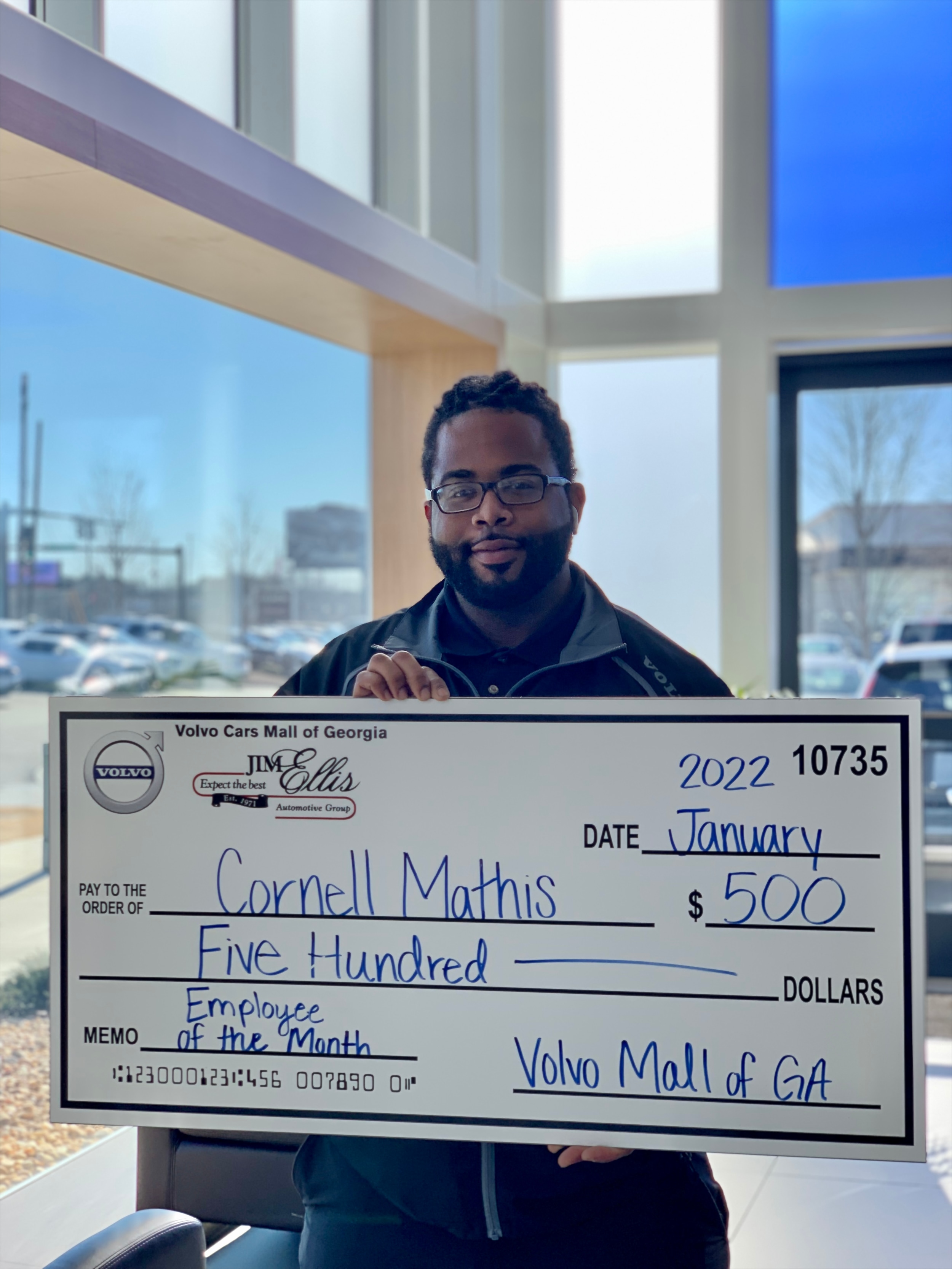 Our most recent award winner is Cornell Mathis. He was celebrated in January for his contributions since joining the team in July 2021. Cornell began his journey with us as a valet and has already been promoted to the next level. He is taking on the role as our Service Loaner Coordinator and will be assisting with maintaining our fleet of vehicles as well as connecting our service customers with the right vehicle at the right time. Cornell is known for working with a happy heart and a smile on his face and we're happy to have you meet him on your next service visit. Thanks Cornell for a job well done!