You are viewing all posts for categories: community events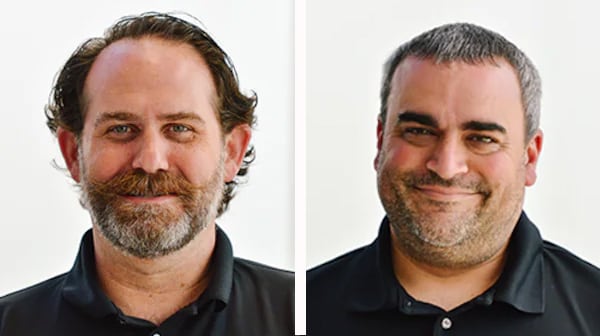 Meet our latest top notch team members, David Windholz and David Kelly.
Read More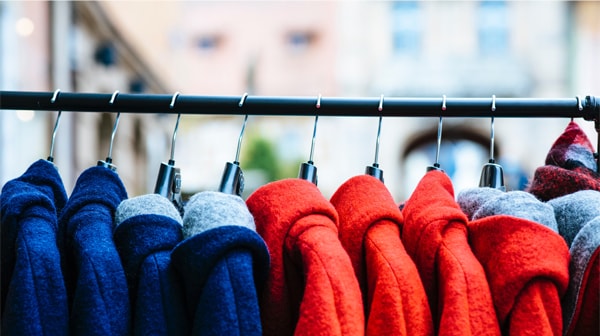 There are three ways we're helping our local community and we'd be delighted if you'd like to participate.
Read More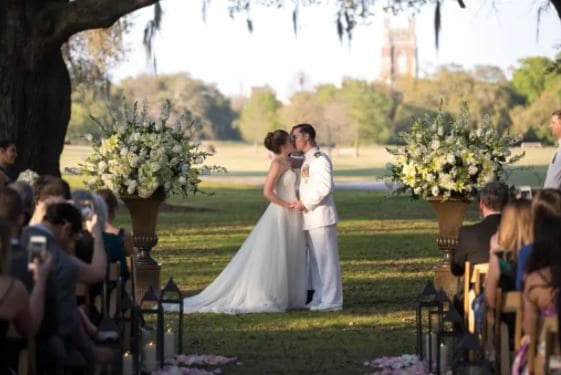 Your wedding day should be a dream come true and should be captured perfectly. It's a special day to look and feel like a celebrity. Capturing those spontaneous and heartfelt moments are what allows couples to preserve the beginning of their and long story. These moments are best captured by Denis Reggie - a man who brings a photo album to life.
Read More