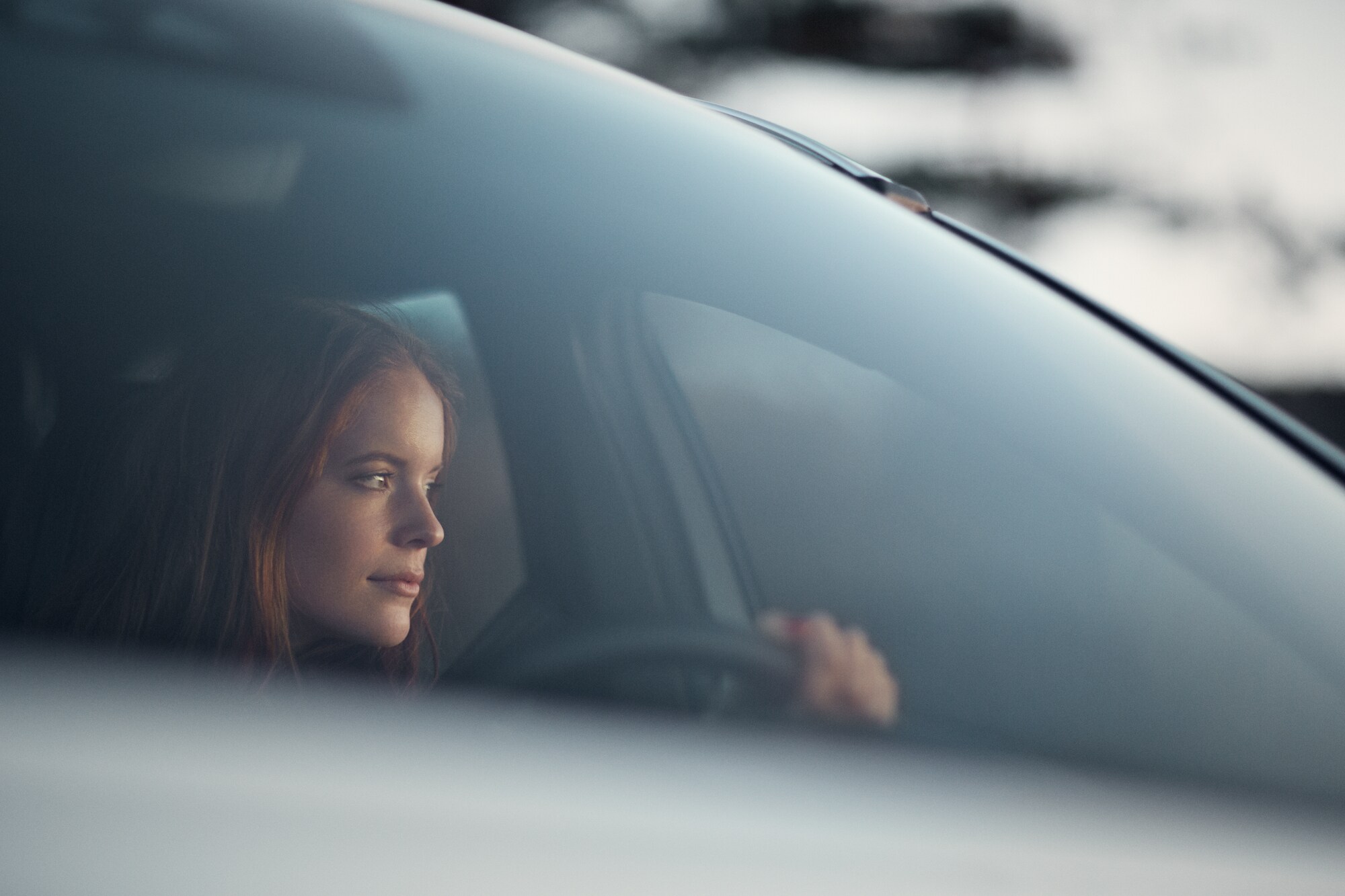 This program is specifically designed to get new college graduates into a new car and help them build a credit history.
No co-signers? Limited credit history? It's no problem under Volvo's College Graduate Program.
Here's what you need to know:
College degree: You'll need to show proof that you are, indeed, a college graduate. Make sure you have your degree or some other proof of graduation in hand when you arrive at the Volvo Cars Mall of Georgia dealership.
Proof of employment: In order to lease or finance a vehicle, you'll also need to provide proof that you'll be able to make monthly payments, so all recent graduates will also need to provide proof of employment (or proof of some other revenue stream) in addition to your college diploma. Obviously, you may be still searching for that first "real" job, which is understood. In terms of employment, even a seasonal job or temporary job that many students work as a buffer until you land the big one will often suffice for this purpose. In lieu of proof of employment, Volvo's College Graduate Program will also accept what it considers a "reliable source of income."
Limited credit history, no problem: One aspect that often makes it or breaks it for new car shoppers is their credit history. In fact, if you don't have a substantial credit history, or don't have favorable credit, you might be paying ridiculously high interest rates or be denied for a loan altogether by many. Volvo understands that college grads might not have a lengthy credit history and might not have favorable credit, thanks to debt from student loans. It's why the College Graduate Program doesn't put a huge emphasis on credit history and is designed simply to get new college grads into a new Volvo car.
For more information on how the Volvo College Graduate Program and financing from Volvo Finance can work for you or your recent college grad - as well as information on the many different Volvo model vehicles - contact Volvo Cars Mall of Georgia today.