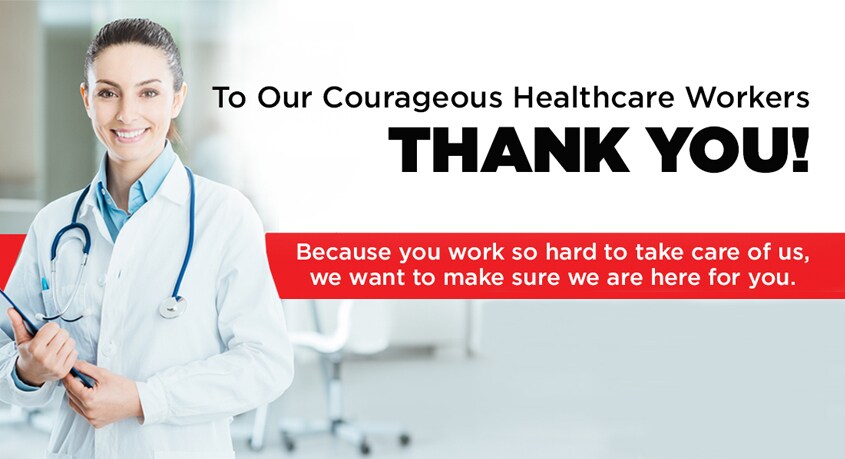 At Jim Ellis Volvo Cars Mall of Georgia, we want you to know that we are taking preventative measures at our dealership to ensure that you and your family are safe while purchasing or servicing a vehicle. Like you, we are keeping a close eye on the rapid developments concerning COVID-19, and will continue to provide updates as needed via our website.
At this time, our dealership is open for business. We are confident that we have taken the necessary steps to provide a safe environment, and we will continue to apply preventative measures as recommended by the Centers for Disease Control and Prevention (CDC). Below are a few of the steps we have taken to ensure your safety:
We have cleaning crews in place who are disinfecting our dealership multiple times a day.
Service technicians are wiping down all vehicles completed in service.
Extra hand sanitizer stations have been placed throughout our dealership.
Increased cleaning and disinfection of customer and employee touch-points, including door knobs, handles, writing surfaces, countertops, etc.
We'll also be avoiding unnecessary contact by replacing handshakes with alternative forms of greetings. No offense. It just makes sense.
We have modified our time off policy to better accommodate employees who may become sick.
In addition to the items listed above, we've also temporarily changed our hours of operation. Now through Monday, August 31st, our hours of operation for all departments are 7:30 a.m. to 7 p.m. and we are closed on Sunday. Our new temporary hours of operation will enable us to better utilize employee time and resources, which will in turn help us deliver a higher level of service to our clients and prospects. It will allow us additional time to clean and disinfect our dealership each day and provide us the time to take the necessary steps and actions to provide a safe environment for you and your family. 
As a reminder, Jim Ellis customers can facilitate their entire vehicle purchase online via the 
Jim Ellis Express Way
 - without ever visiting the dealership. Shop our entire inventory online, configure your payment, value your trade, secure financing and more, all from a mobile device, tablet or computer. Whether you buy online, at a dealership or mix both options to create a custom shopping experience, every purchase is backed by the Jim Ellis Promise, and our commitment to provide outstanding customer service. We even provide convenient at-home test drives, and home vehicle delivery for interested customers.
If you need service, we'll gladly pick up your vehicle, complete the service at our dealership, and deliver it back to you - fully disinfected. Clean inside and out. We can even complete some services at your home. For more details on our mobile service options, please contact one of our sales associates.   
We are committed to providing your mobility needs, and thank you in advance for your patience as we all navigate this challenging situation. If you have any questions, comments or concerns, please reach out to us online, on the phone or visit the dealership.