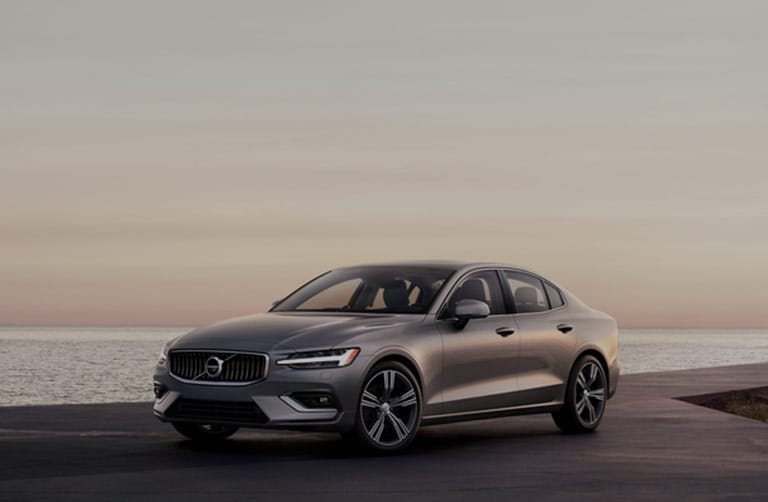 Certified Inventory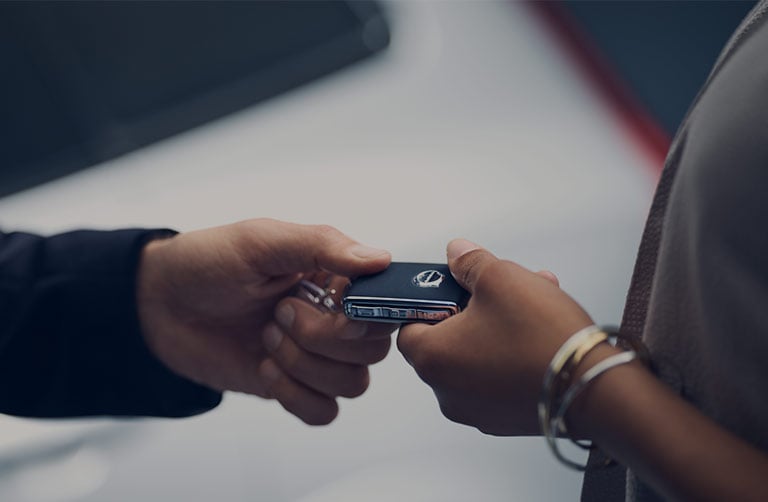 Looking For Offers?
2022 Volvo Lineup
Award Winning Service
We promise the best maintenance and service for your Volvo. Personal, professional, and efficient.
SCHEDULE TODAY
Welcome To Volvo Cars Mall Of Georgia, Your Volvo Dealer In Buford
Volvo Cars Mall of Georgia is a proud member of the Jim Ellis Family of dealerships. We take pride in being a Volvo dealer that cares deeply about our customers and providing them with an excellent car-shopping experience. No matter what car you are here to look at, what your financial situation is, or anything else, our team in Buford is here to assist you. Our team is proud to offer a great variety of new cars, used cars, certified pre-owned cars, and lease deals. We also have an advanced service center with Volvo-certified equipment and parts to keep your car running beautifully. Plus, our finance team works around the clock to get our customers the best pricing possible. We invite you to visit our beautiful, state-of-the-art Volvo dealer in Georgia today. We know you will be glad you chose to shop with us.
---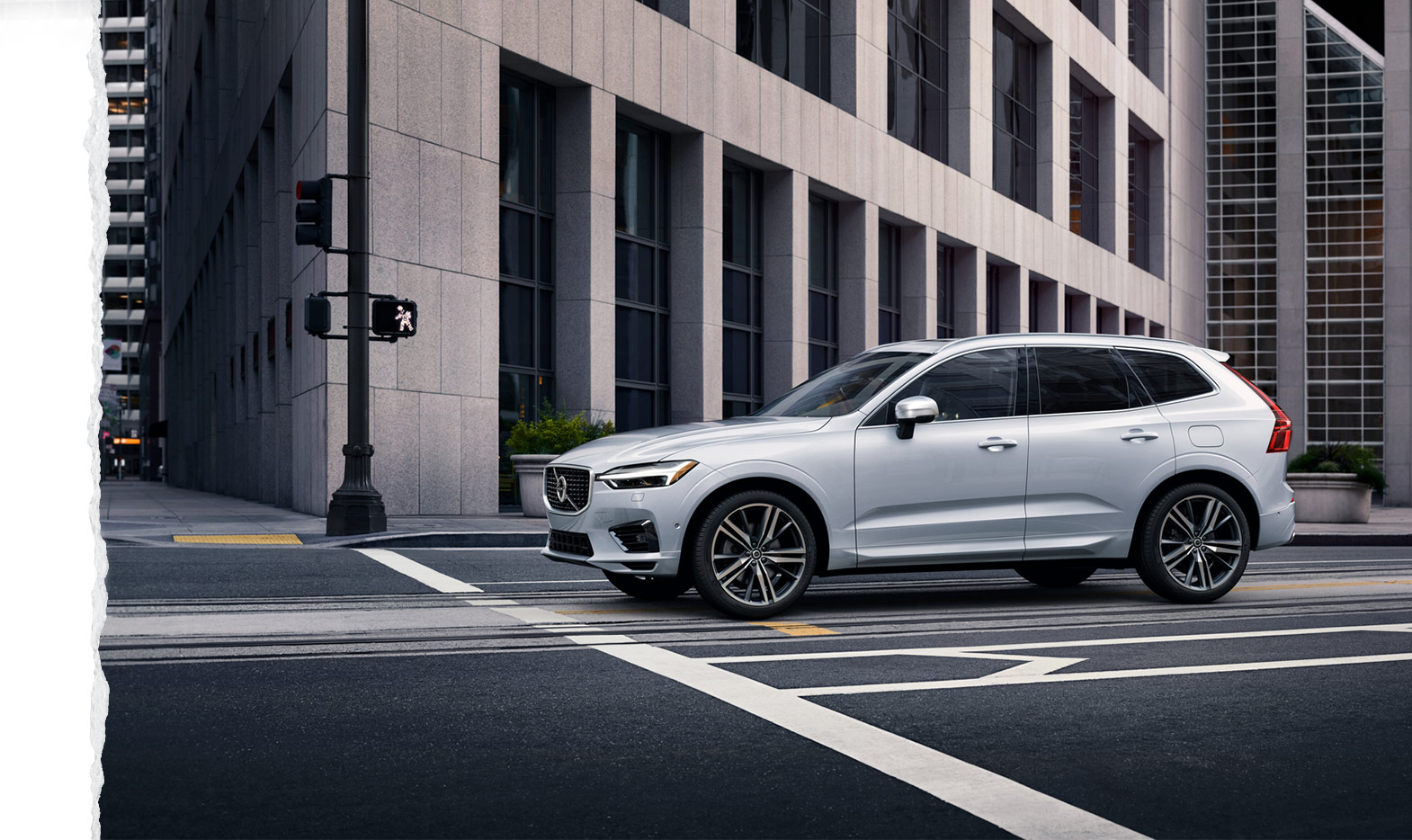 Volvo Lease Deals Near Atlanta
We are a Volvo dealer that is here to help you finance in a way that works best for you. So if you prefer to lease your vehicles, you will be glad to know that we offer some of the best specials among any Volvo dealer in the country. Every month or so, we provide new great lease offers from our Volvo XC90 lease deals to our Volvo S60 lease specials. No matter which Volvo vehicle you have your heart set on, our goal is to provide you with an excellent monthly price that will make you happy.
What are the benefits of leasing over buying? In general, it is just a personal preference. However, when you lease, you usually have a lower monthly payment for your vehicle because you are paying for the vehicle's depreciation. Additionally, you don't have to worry about reselling your Volvo car. When your lease term is over, you bring that vehicle right back to our Volvo dealer, and we will help you get into another Volvo car, wagon, or SUV with the latest and greatest technology. Leasing a Volvo vehicle helps you get a new model every couple of years!
If you want to lease a Volvo XC60 hybrid (or any other vehicle), our Volvo dealer is a great place to do it. Our sales and finance teams will work side by side with you to get you the best offer possible. They will explain all of the lingo to you and make sure you are comfortable with your leasing contract.
Our Certified Pre-Owned Inventory
As a certified Volvo dealer, we are excited to offer our customers a great inventory of Certified Pre-Owned (CPO) Volvo vehicles. What is a CPO vehicle? CPO vehicles are a version of used vehicles that come with more guarantees, a warranty, and a more thorough vetting process. Unlike regular used cars, only a certified Volvo dealer can sell Volvo CPO vehicles. CPO vehicles are a great way to save money and enjoy a reliable and high-quality used car.
What makes the Volvo CPO checklist unique? Here is a list of perks to enjoy:
A 5-year/unlimited mile warranty
A 170+ Volvo-certified inspection process
24/7/365 Volvo Roadside Assistance
Zero deductible payment for covered service
Stringent reconditioning standards
A CARFAX history report with Buyback Guarantee
From the Certified Pre-Owned Volvo XC90 SUVs to the Certified Pre-Owned Volvo S60 sedans, our CPO inventory is full of great options for any budget and lifestyle. Make sure to browse through our selection online or at our dealership! If you have any questions about our Certified Pre-Owned selection, please feel free to contact a member of our team.
Our Popular Volvo XC40 Compact SUVs
The Volvo XC40 is one of the most popular vehicles at our Volvo dealer. This luxurious, powerful, stylish, safe, and feature-filled SUV gives you SUV capability with the sharp maneuvering of a compact car. With seating for five and an incredibly long list of standard features, there is so much to love about this vehicle. Specs include leather upholstery, a 9-inch touchscreen display, a 12.3-inch digital instrument cluster, a Sensus infotainment system, multiple USB ports, smartphone connectivity, a power liftgate, and much more. It's easy to lease a Volvo XC40 and drive home in your new luxury SUV.
When you shop our Volvo XC40 SUVs, you will notice that there is also a Volvo XC40 Recharge option. The Volvo XC40 Recharge is Volvo Cars' first-ever fully-electric vehicle. With a Volvo XC40 Recharge, you get to help save the environment and have the joy of knowing you never have to stop for gas again. Charge your SUV up to 80% in just 40 minutes at any DC Fast-Charging station and get an EPA-estimated range of about 208 miles! Plus, this electric option is powerful. You can get your SUV from 0 to 60 in just 4.7 seconds, thanks to 402 pure horsepower. The acceleration from this electric motor makes for a punchy drive wherever you are headed.
Whether you choose the standard SUV or the Recharge version of the Volvo XC40, we know you will love what this vehicle has to offer. We invite you to test drive one at our Volvo dealer today!
The Volvo XC60 Small SUVs
If you are looking for an SUV that still remains on the small side but gives you all the room you could possibly need for cargo, groceries, luggage, and more, you have to check out the Volvo XC60 at our Volvo dealer. The Volvo XC60 only seats five, but the cargo capacity is incredibly impressive for the sector. The trunk has 22.4 cubic feet of space, and the maximum cargo capacity is 63.3 cubic feet when you fold the rear seats, making for a versatile vehicle.
The Volvo XC60 comes in three beautiful variants and also comes in a plug-in hybrid variant called the Recharge. Standard features on every model are luxurious and help you enjoy any ride or commute. Plus, as it's a Volvo vehicle, you won't be surprised by the lengthy list of standard safety features on this SUV. Driver drowsiness monitoring, automatic emergency braking, traffic sign recognition, lane departure warning, blind-spot monitoring, rear cross-traffic alert, and much more all come standard. Want the best of tech? You got it! You can get a 14-speaker Harman Kardon sound system, navigation, wireless device charging, quad-zone automatic climate control, parking assist, and much more.
Plus, you will enjoy that your Volvo XC60 SUV has a ton of get up. Get up to 415 horsepower (depending on your engine) on this SUV to make for potent acceleration and a smooth drive. The only things more comfortable than the ride in this SUV are the seats. This vehicle is made to be enjoyed.
Volvo Hybrid Vehicles & the Volvo Cars Green Initiatives
Volvo Cars has always remained at the forefront of innovation, safety, design, and more. Now, Volvo Cars is also leading the way in protecting our planet and helping people breathe cleaner air. Volvo Cars is currently the only automaker in the entire industry to offer a plug-in hybrid model for every single vehicle in its lineup. This is a huge accomplishment that Volvo Cars and all of its Volvo dealers are proud of.
Additionally, Volvo Cars is the first brand to commit to a fully hybrid or electric powertrain for all models. The goal is to make 50% of all sales from Volvo dealers to be electric vehicles by 2025. Volvo Cars is also committed to having one million electric vehicles on the road by 2025. Looking forward, the company hopes to be completely climate neutral by 2040 in accordance with the goals of the Paris Agreement.
These bold initiatives make Volvo Cars stand out as a brand. The current plug-in hybrid variants give customers a more powerful driving experience while also reducing fuel emissions by up to 15 percent. Our Volvo dealer is proud to sell these Earth-changing vehicles.
As mentioned, every single vehicle in the lineup has a plug-in hybrid variant. So whether you want a sedan, wagon, or SUV, you have the option to get a hybrid model. You will see those vehicles listed under the name Recharge. These Recharge models combine an electric motor and a combustion engine to help produce fewer tailpipe emissions. You can also drive in Pure Electric mode for a set number of miles to have zero emissions.
Charging is do-able both from the comfort of your home and from your local DC Fast-Charging stations. Your charge time and electric range will depend on the vehicle you choose. Also, remember that the fully-electric Volvo XC40 Recharge is available at our Volvo dealer for those who never want to fill up with gas again!
Georgia's Excellent Volvo Dealer
We say excellent because we have the awards to prove it. Volvo Cars Mall of Georgia is a recipient of the 2021 Volvo Excellence Award. We are proud to say we are the only Volvo dealer in Georgia to receive this honor. This award wouldn't be possible without our amazing customers and their trust in our service.
How does one win a Volvo Excellence Award? A variety of categories are reviewed to ensure excellence. Here are some of the things that were scrutinized:
Our world-class facility
Our ability to adhere to and promote Volvo Cars' standards and initiatives
Our sales
Our customer reviews
Our cleanliness
Our ongoing staff training
Our parts, equipment, and services offered to our customers
Our staff members and their ability to give a great experience
Only the top 10% of Volvo dealers across the country receive this prestigious award. We are proud to be one of them. This means that our attention to detail and desire to work hard to make our customers happy is paying off. It also means that when you visit our Volvo dealer near Atlanta, you can be confident in knowing that you will be getting an incredible experience. From our sales team to our finance experts to our service technicians, our entire team works hard to give you the full-circle service you deserve.
Volvo Cars Mall of Georgia is the dealership that drivers throughout the state can count on. No matter where you live, we are located in a convenient location for you to get a luxurious vehicle you will love. If you live in Atlanta, we are less than an hour away. We are only an hour away from Athens. And, we are less than 45 minutes from Alpharetta. Our customers say it is worth the drive to get the customer service they deserve. We hope that you will give us the chance to serve you as well.
No matter what you need from our Volvo dealer, there is a member of our staff who can help. Please feel free to call, email, or visit us in Burford today. You will be greeted with the knowledge, transparency, kindness, and stress-free experience you desire!